Additions & Remodeling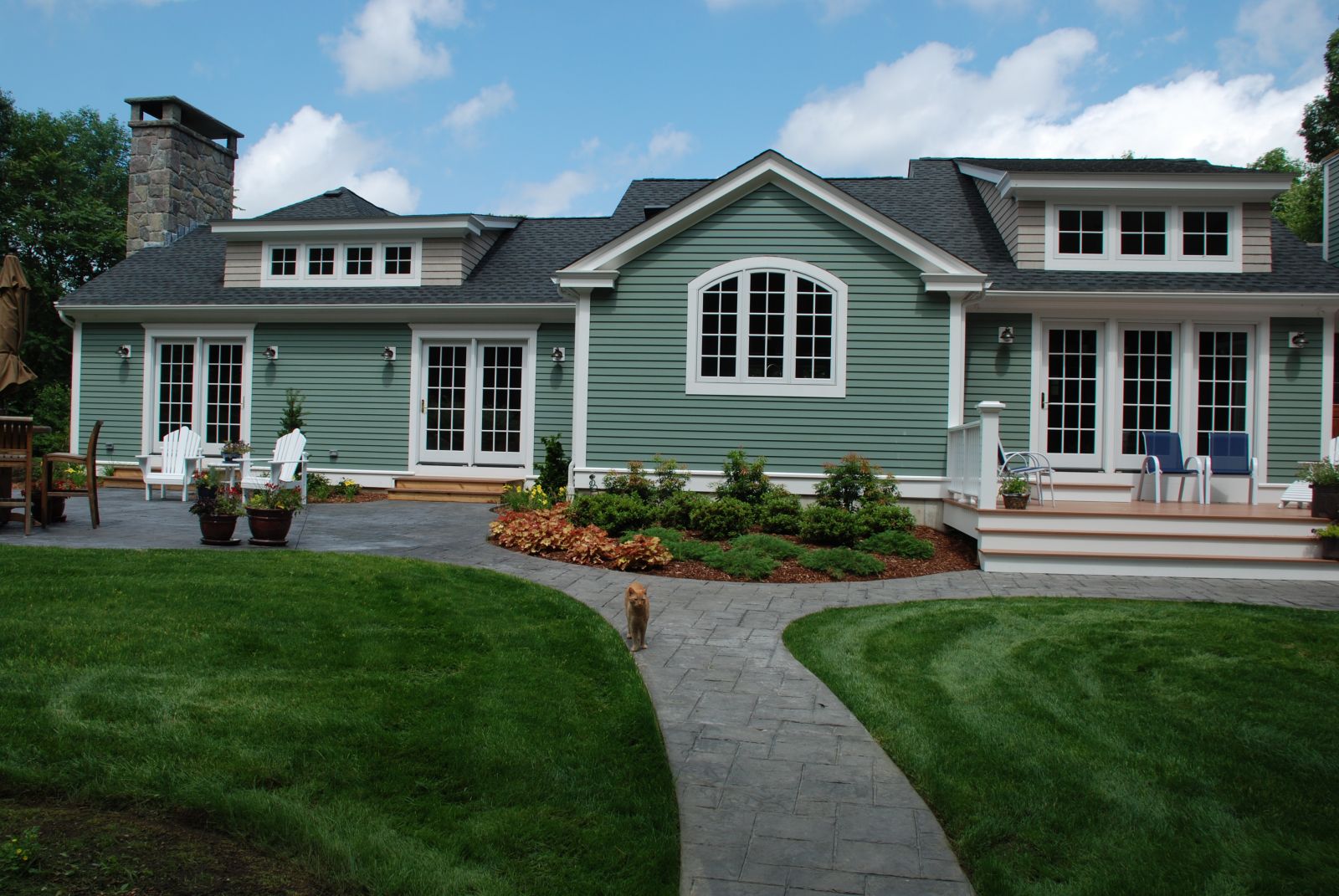 Are you looking to add on a great room, three season room, 1st floor master bedroom? Do you want to expand and remodel your kitchen, update your bathrooms, install hardwood floors? These are just some of the many addition/remodeling jobs that we perform. Please call us so that we can meet with you to discuss your needs and determine the best way to go about completing your project. During an additon or remodeling project we understand that you still need to live in your house while we work. Our employees are professionals who make every effort to minimize the intrusion on your everday life by working with a strict schedule and adhereing to the most recent industry standards for air quality control. Our team works diligently to complete our work as quick as possible without sacrificing quality.
Contact us today for a free consultation.

Visit our Addition and Remodeling Projects.
.